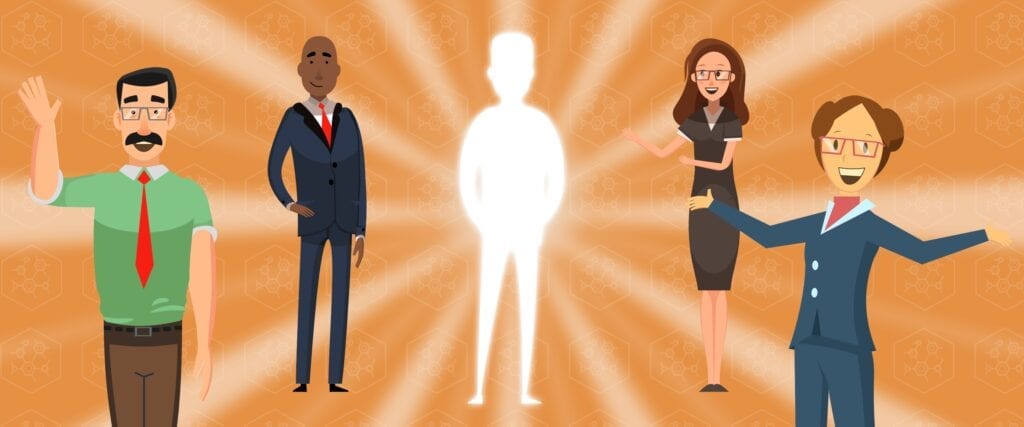 Are you an independent consultant working in an area we cover?
Are you open to working as a contractor, delivering services to our clients as a member of The Compliance Team?
Do you deliver training in areas that compliment our advisory services?
Are you open to partnering with us to deliver your training to our clients?
Are you a proven expert looking to join an innovative, rapidly growing company, serving an exciting portfolio of clients across a diverse range of services?
Are you a budding compliance expert looking to get started in a challenging and exciting career?