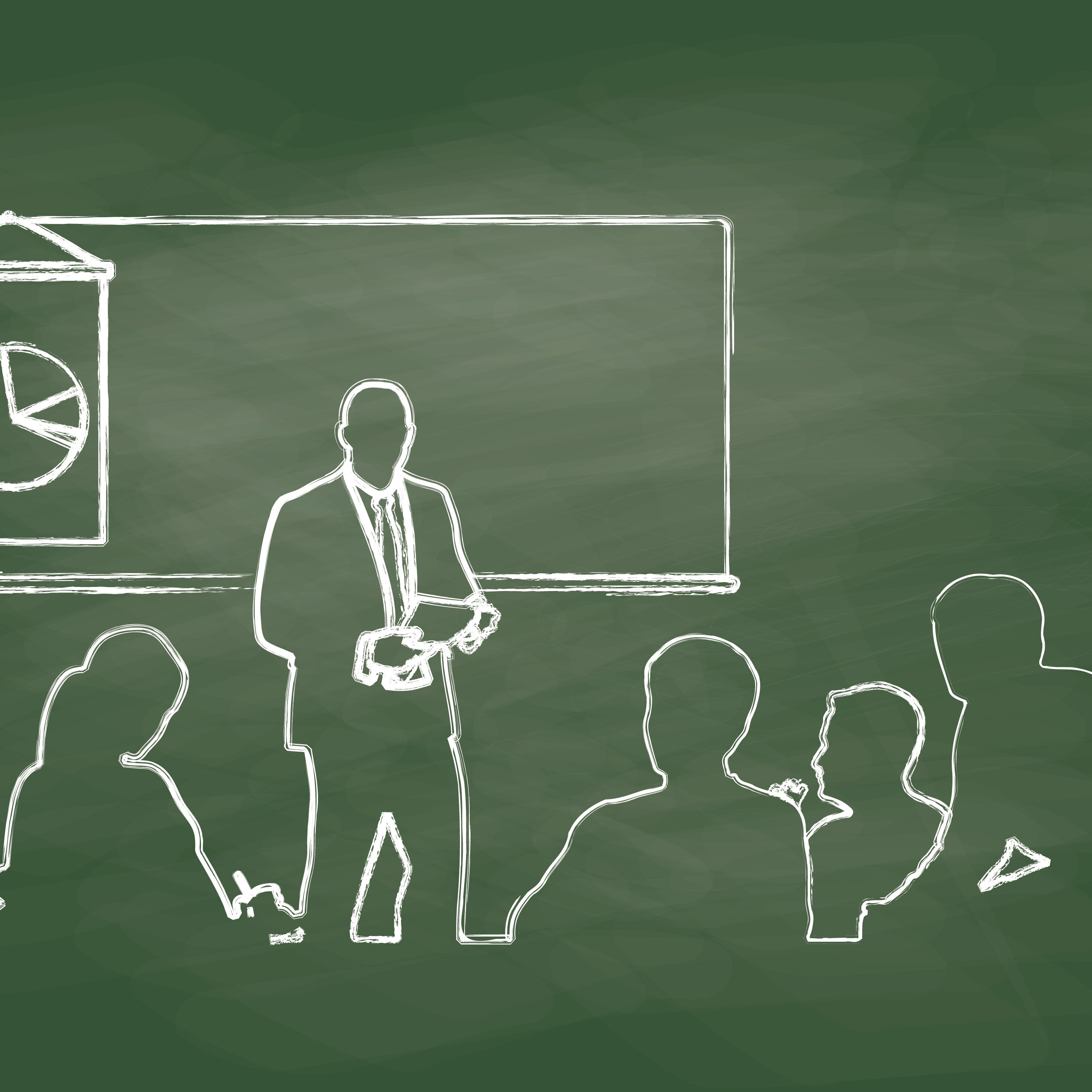 Training | A Key Component of Compliance
No matter the area you are seeking to be compliant in, training will be a key component of this. Whether you are training your people on customer requirements, internal procedures and policies, areas of health and safety,  or on skills like auditing, you are doing so to be compliance with one or multiple requirements.
The Compliance Team are here to help in any way we can. Below we have outlined our training programs and if you need bespoke training solutions, we help you do this too.